"All you can Track & Trace" 


è un progetto che prevede l'organizzazione di eventi su Tecnologie, Soluzioni e Servizi nel mondo dell' Industrial Software, dell' AIDC (Automatic Identification and Data Capture) quali l'RFID; a supporto dell'Industria 4.0 (Smart Factory, IIOT Industrial Internet of Things)  nei principali settori industriali quali: Pharma, Medical Device, Food & Beverage e Discrete Manufacturing
Dalla DATA INTEGRITY alla CYBER SECURITY INDUSTRIALE: scarica gratuitamente questi White Paper!
Qualche informazione sull'evento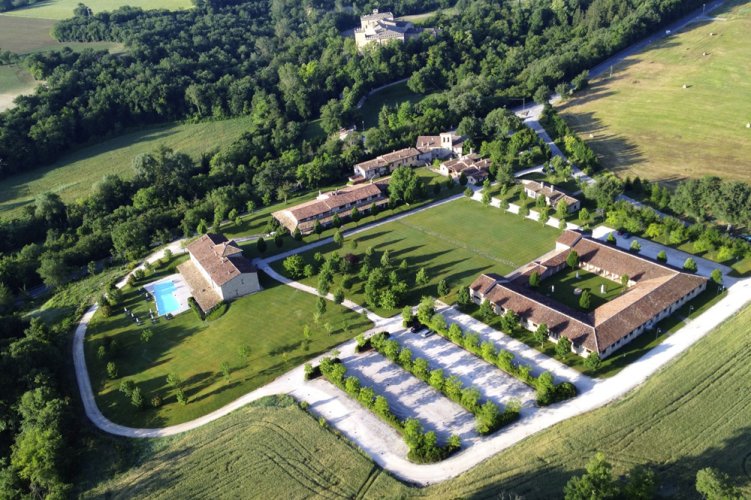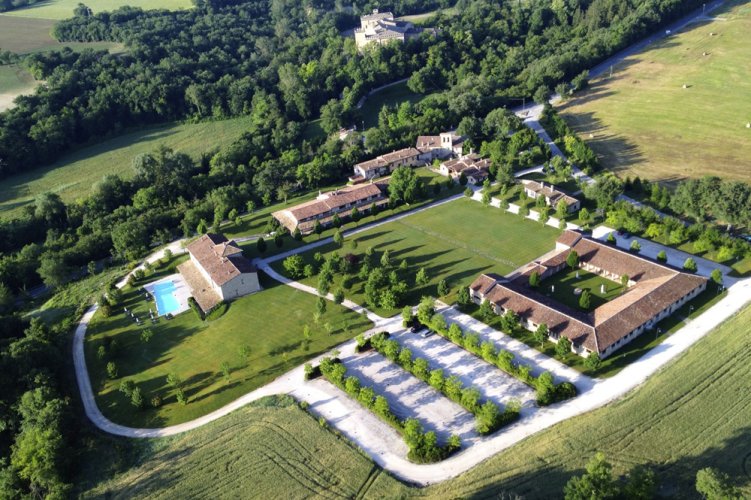 Dove:

Hotel Relais Borgo Lanciano
Loc. Lanciano, 5 | 62022 Castelraimondo MC | Italy
Tel. +39 0737.642844 | Fax +39 0737.642845
"Sala Conferenze Potenza"
http://www.borgolanciano.it/

Quando :
12 Settembre 2019
A chi si rivolge:

 

Plant Manager – Opearation Manager – Supply Chain Manager – Logistic Manager – Packaging Manager – IT Manaeger – Quality Manager – MES Manager
SERVITECNO a "ALL YOU CAN TRACK AND TRACE"
Servitecno parteciperà alla 5° EDIZIONE di un appuntamento ormai noto nel settore Life Sciences, vedi archivio eventi, dove Produttori di tecnologia, End User e System Integrator si confrontano su Tecnologie, Soluzioni e Servizi a supporto della Smart Factory,  quali AIDC (Automatic Identification and Data Capture) con particolare focus sull'RFID (Radio-Frequency IDentification), IIOT (Industrial Internet of Things), e soluzioni SW Industriali come SCADA (Supervisory Control and Data Acquisition), MES (Manufacturing Execution System), LMS (Label Management System), WMS(Warehouse Management System),  per la gestione di dati ed eventi in Real Time in ottica Industry 4.0.
Il ruolo di ServiTecno all'interno della manifestazione sarà quello di Esperti di Industrial Cyber Security, non solo nel Farmaceutico (settore industriale di riferimento) ma per tutto il manifatturiero.
Quest'anno oltre Track & Trace, Serializzazione, UDI e Soluzioni RFID a supporto della Supply Chain Integrata, si affronterà anche il tema della Cyber Security nell'era dell' IT/OT Convergence.
Ci sarà la presentazione di CASI REALI di "Industry 4.0"; risultato dell'integrazione di tecnologie innovative quali : Mobile Device, Augmented Reality, Advanced Diagnostic, Smart Assistance, Predictive Maintenance, Industrial Software a supporto della Manutenzione 4.0 .
Oltre al Life Sciense verrà esteso l'invito anche ad altri settori industriali per promuovere una sana contaminazione.
Un'agenda completa e soprattutto concreta rispetto alla presentazione di casi studio, soddisferà la vostra presenza alla conferenza, situata in una delle location più attraenti del territorio marchigiano.
Qualche informazione sull'evento
Dove:

Hotel Relais Borgo Lanciano
Loc. Lanciano, 5 | 62022 Castelraimondo MC | Italy
Tel. +39 0737.642844 | Fax +39 0737.642845
"Sala Conferenze Potenza"
http://www.borgolanciano.it/

Quando :
12 Settembre 2019
A chi si rivolge : 
Plant Manager
Opearation Manager
Supply Chain Manager
Logistic Manager
Packaging Manager
IT Manaeger
Quality Manager
MES Manager